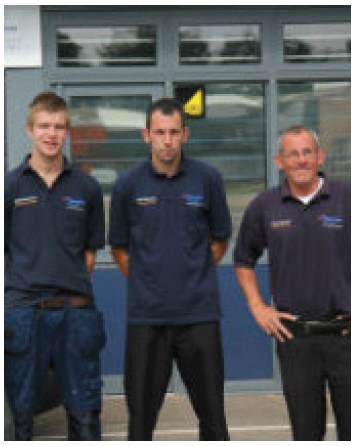 About Us
Whether you require your boiler servicing or if you are planning to install a full central heating system, we specialise in Boiler installations, and the Service and Repair of Central heating systems. We are an old fashioned firm, with old fashioned views, offering politeness, respect and we pride ourselves on the work we undertake for our customers who are our number one priority.
The Team
Peter Patterson
CCN1, CENWAT, CKR1 HTR1 DAH1 MET1 CPA1 Registered to work on Solar Water System, Unvented Hot water systems, All Gas heating Systems up to 70kw.
Samuel Rogers,
Senior Service & Breakdown Engineer
Registered with Gas Safe, trained at Steve Willis Collage in Burgess Hill for three years. Qualified to: CCN1, CENWAT, CKR1, HTR1, DAH1, MET1, CPA1. Installation, service and breakdowns on Gas appliances up to 70Kw.
Chris Mason,
Service & Breakdown Engineer
Five year apprentice served, trained at Burgess Hill college and is now fully qualified Gas Safe Engineer.
Ian McDougall,
Installation Engineer
Ian excels in the fitting of central heating systems and a very valued member of our small team.
Jordan Townsend,
Installation Engineer
Winner of top plumber of the year South East Award and studied at Crawley College.
Helen Patterson & Lorraine Weera,
our wonderful Office ladies.
Lewis Pitt,
our recent apprentice.

We are Gas Safe registered
Patterson Heating Engineers Ltd takes gas safety seriously. All of our engineers are on the Gas Safe Register and will have their official identity card when you ask to see it.
Gas Safe Register is the official gas safety organisation in Great Britain.
It replaced CORGI on 1st April 2009. Gas Safe Register is responsible for the registration and regulation of gas engineers. Membership is mandatory for any company or engineer working with gas appliances.
If you would like to find out mor e about Gas Safe Register you can call 0800 408 5500 or visit the Gas Safe Register website.